Premium Rubber Skid Steer Tires. Everyday Low Prices. Ready to Ship.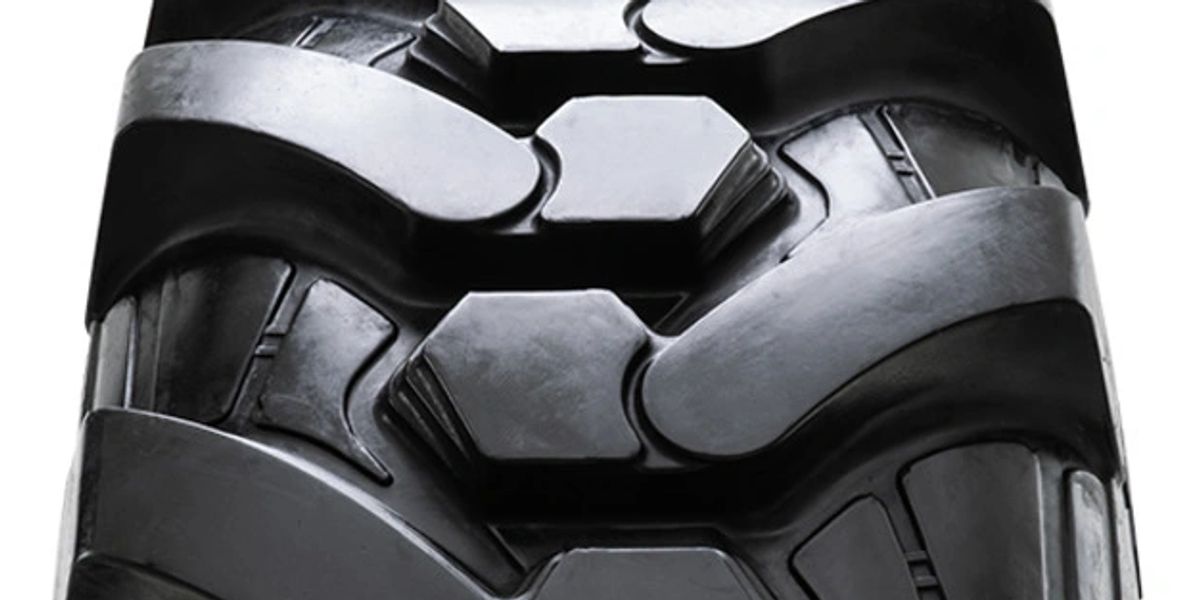 Camso 732
The Camso 732 skid steer tire is the ultimate off-road skid steer tire solution. Designed to protect form tread punctures to minimize flat tires, self-cleaning stepped tread design, massive tread depth, and new impact guard sidewall design.
Camso 753
A next generation tire solution for mixed-surface operations. With enhanced tread life, excellent traction and puncture resistance, it's the perfect choice for a wide variety of severe applications.
Muddy Buddy
Super deep tread depth with 55% higher tread depth than conventional R-4 skid steer tires results in long life. MUDDY BUDDY skid steer tires is ideal for use on soft soil where high traction is required.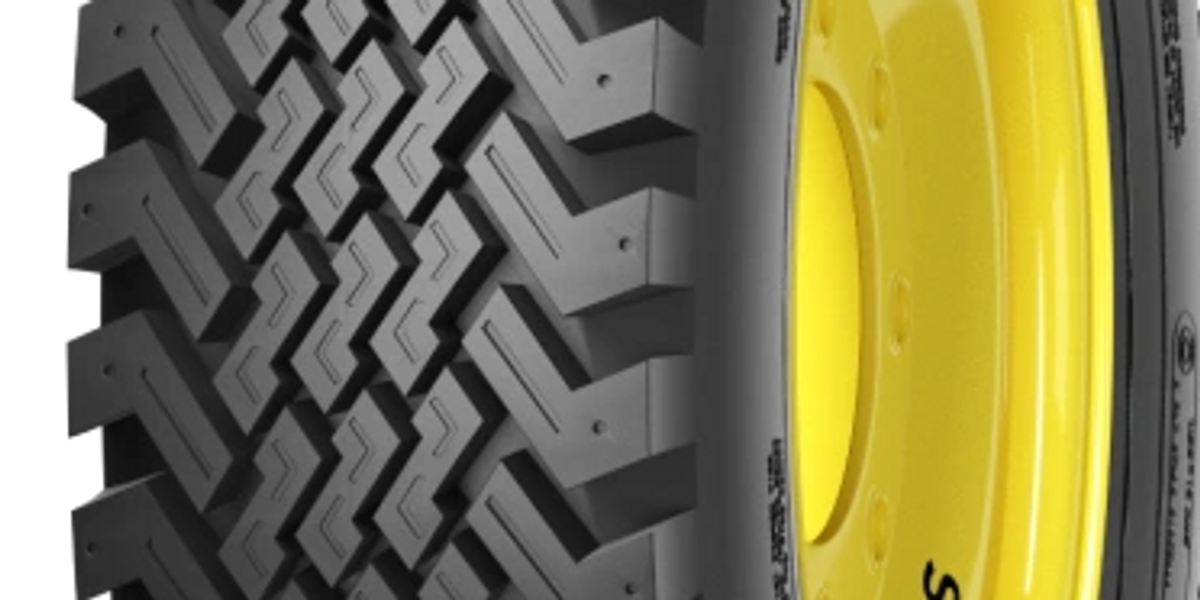 Wolf Paw Snow Tires
WolfPaws Snow Tires nearly double the ground pressure of skid steers making it ideal for snow & ice conditions. WolfPaws are 6.6"-8.5" wide compared to most skid steer loader tires which are 10"-14".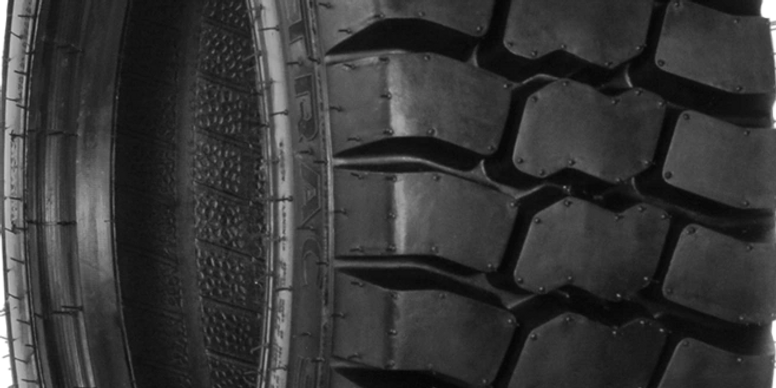 Galaxy Trac Star
Features a special tread design that enables the tire to be used in multiple applications. The deep tread pattern gives exceptional wear on hard surfaces like rock and concrete.
CAMSO 775
Massive 50/32 Tread Depth with high lug-to-void ratio. Innovative tread patter optimized for mixed and hard surface applications, new impact guard sidewall design and stepped shoulder lugs.
Galaxy Hulk
Because of the deep tread depth and solid-to-void ratio, the Hulk will provide extraordinary hours of service and reduces downtime due to cuts and punctures.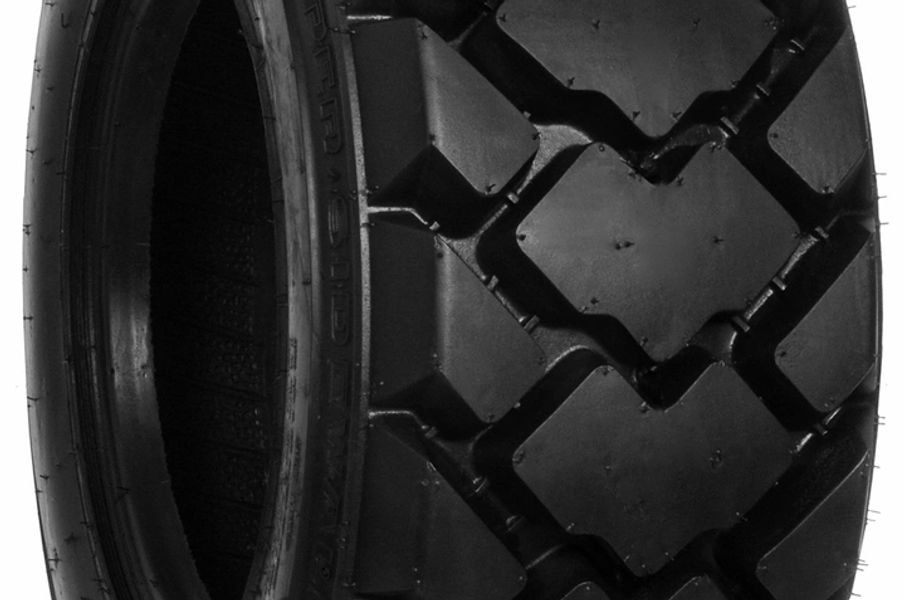 Solid Tire
Engineered to handle the most severe applications, our solid skid steer tire combines the benefits of hard surface tire with enough tread to give plenty of traction.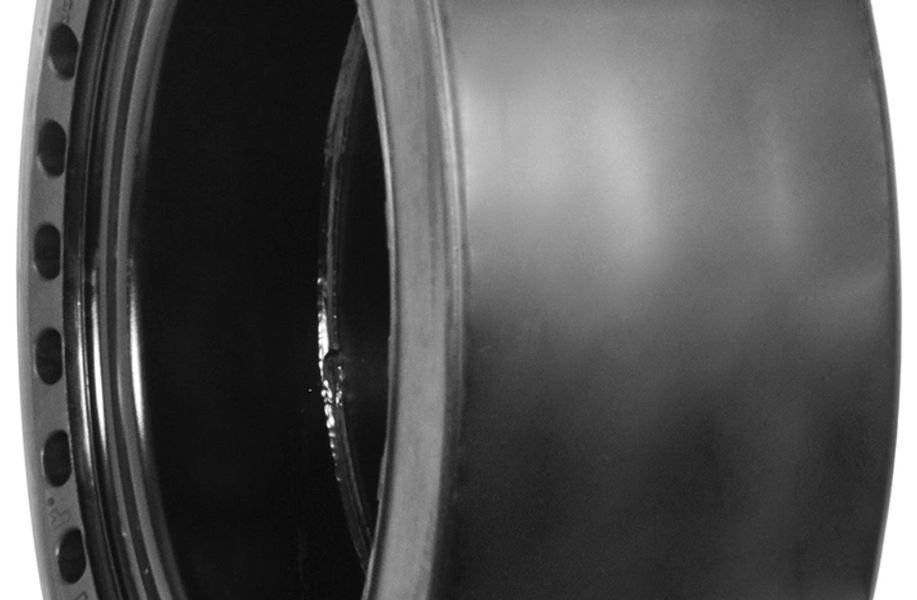 Smooth Tire
Smooth solid skid steer tires are engineered with the same quality rubber compounds used in our treaded tires. Ideal for use on hard surface and scrap applications where off-road traction is not needed.